AGE 20 ARE ADMITTED FREE OF CHARGE!!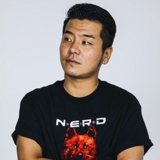 ALAMAKI, DaBook
12/20(fri)
"BONE FREE SPECIAL DJcity JAPAN TAKEOVER"
GUEST DJ: B=BALL, YUTO
DJ: ALAMAKI, DaBook, KENTO, NACKii
VJ: MASATO NAGATA
BX CAFE
LIVE: 13ell from DCA, NO NAME'S, BBY NABE, and secret
DJ: DopeOnigiri, KANJI, RAID, masahito
OPEN. 22:00 LADIES ¥1,500/1D MEN ¥3,000/1D till 24:00 ¥1,500/1D
20歳の方は入場無料!!

20:00 OPEN!!!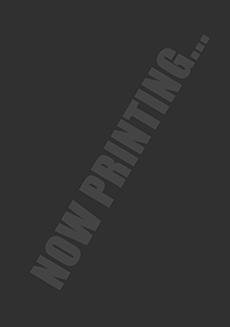 RESIDENT DJ: SAAT
AFTER WORK
EACH & EVERY FRIDAYS
"BLISS FRIDAYS"
DJ: SAAT, SHUN-K, AZmax, RINKYU, あ, Three, SE-YA, Nana
OPEN. 20:00 ¥1,500/1D